We Are Open As Usual For Repairs.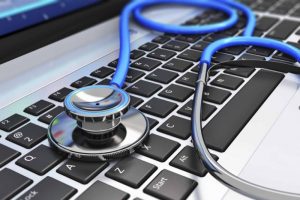 As per government guidance we are open as usual, Monday to Saturday, 9 to 5, for WORKSHOP REPAIRS ONLY, sorry no sales, retail or home / business visits. DHL drop off and collection also available.

We are open for essential repair of desktops, laptops, Macs and other devices required for work, schooling, shopping etc. You should only visit the shop to drop off or collect a device, all other enquiries should be made by phone or email.
Customers are required to wear a mask to enter the shop to drop off and collect devices (unless there is a genuine medical exemption), you should maintain social distancing and use the hand sanitizer provided. A retail premises is private property with the right to refuse entry, those who choose not to follow the current government guidelines will be refused service.