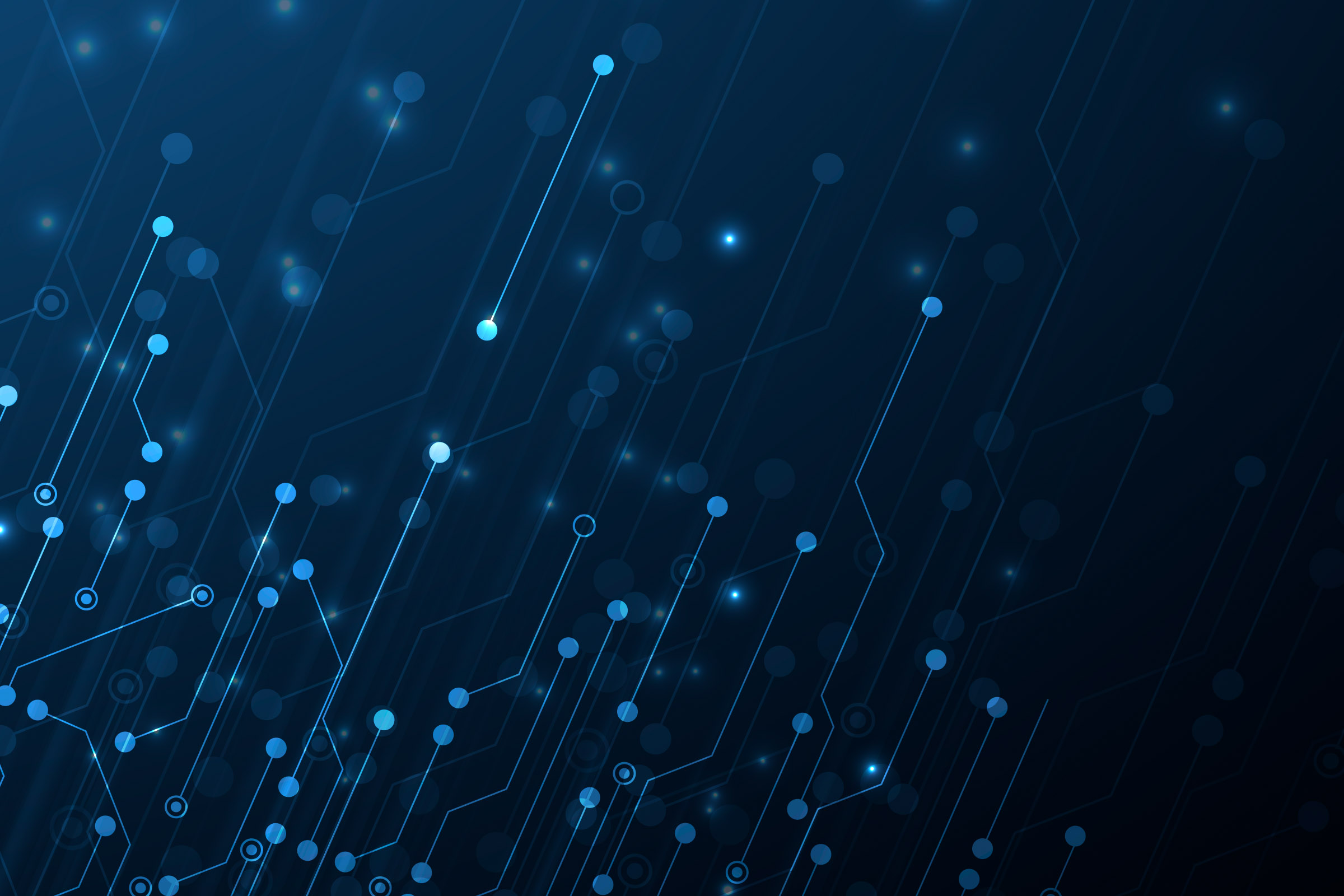 Truro Computer Services
Truro Computer Services provide desktop, laptop, Apple Macbook, Mac Mini and iMac repairs to home and businesses users from our offices in our retail unit in River Street, Truro and Whitegate Shopping Centre, Newquay. Truro Computer Services are an Independent Repair Provider for Apple devices and can source genuine Apple parts directly from Apple.
Standard Workshop Services
Devices brought into the shop are worked on strictly in the order they are booked in and we generally aim to turn repairs around in around three working days, this can of course be longer if parts are required but we will of course let you know if that is the case.
Workshop services are provided on a fixed quote basis, once you drop your computer into us we will take a look at the problem and give you a call to let you know the suspected problem and expected cost of repair, if you wish to proceed we will fix your device and let you know when it is ready to collect. Payment is required on collection. We are not currently providing a call out service.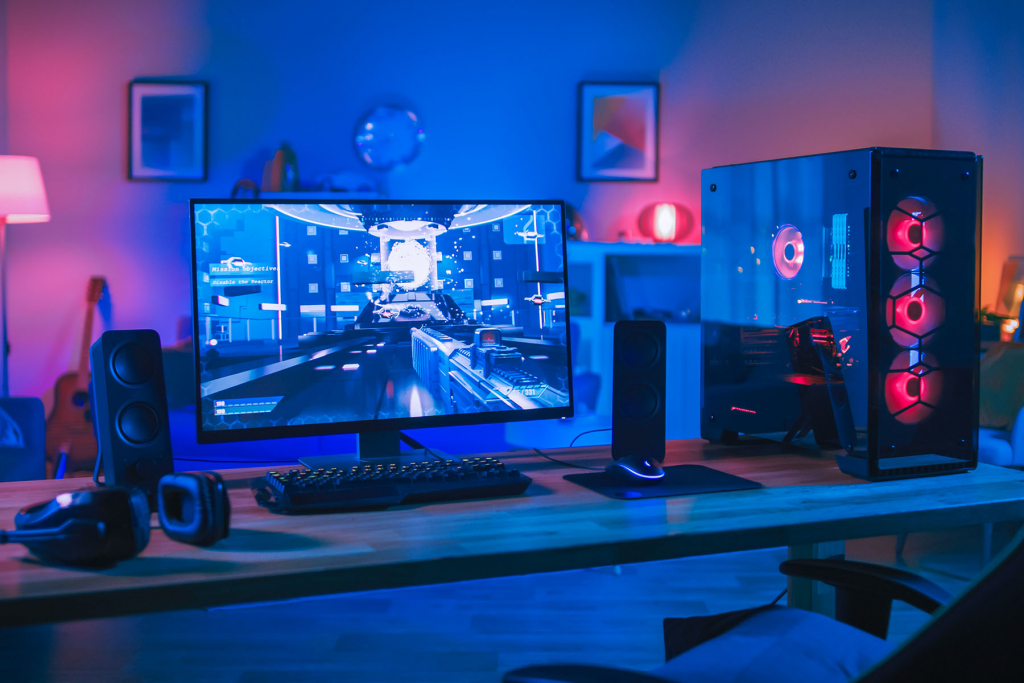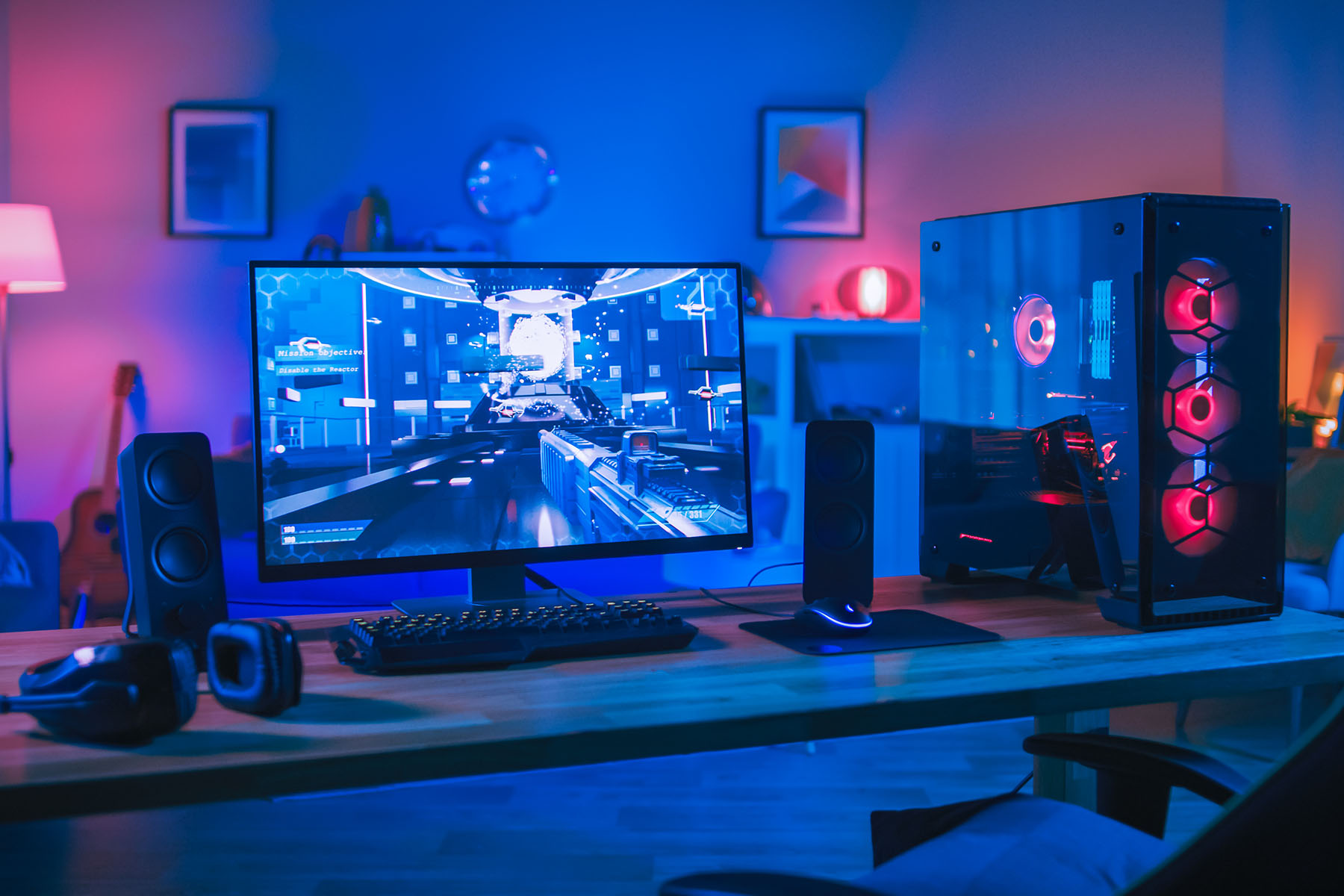 Custom Gaming PCs
Truro Computer Services custom computer experts can help you get the most out of your budget whether you are looking for a gaming system, CAD PC, sound / video editing machine or computer for physics modelling.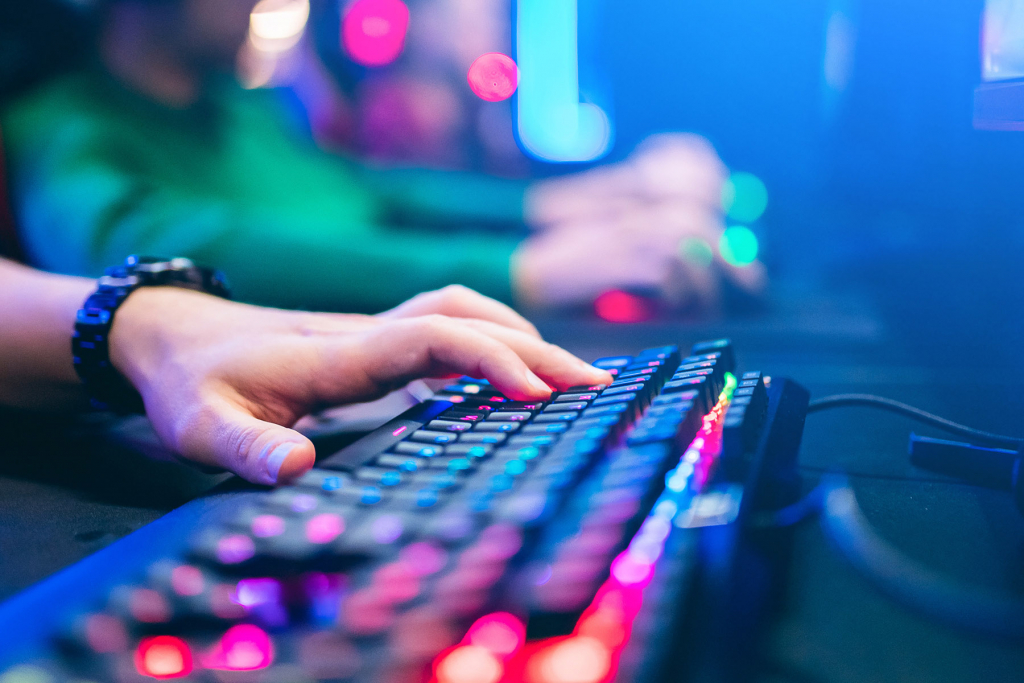 Gaming Computer Stock
View our current gaming computer stock, although we update the page regularly it may take a day or two for sold items to be removed so we can't guarantee stock availability so please do call us to confirm if there is something of interest.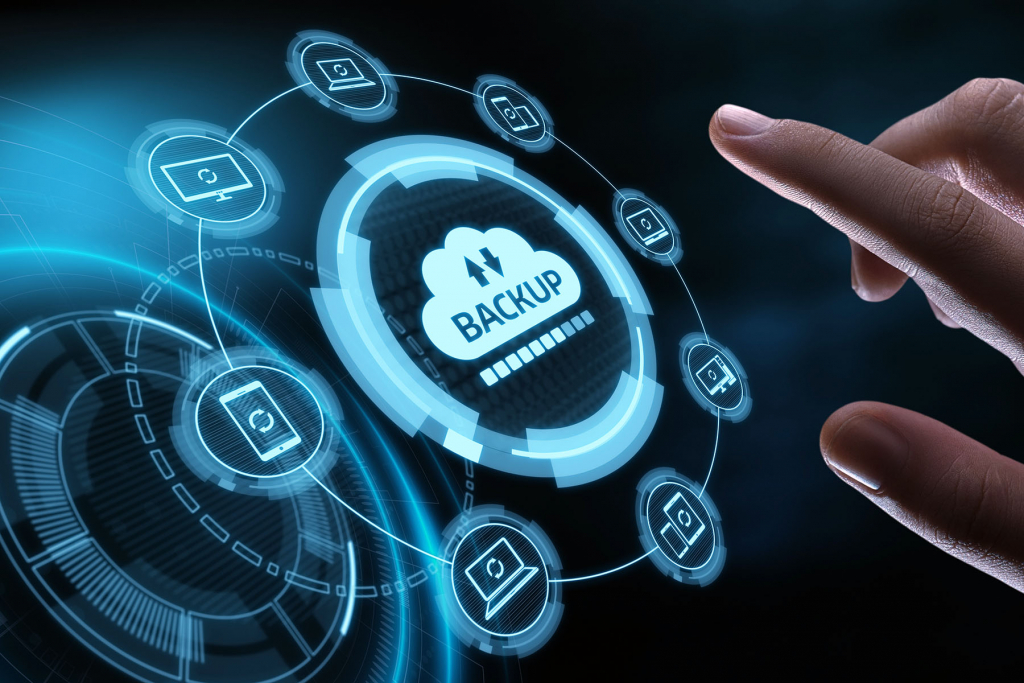 Backup & Data Recovery
The part of a computer that holds your important data (pictures, videos, documents, etc.) is the hard drive, at Truro Computers the most common repair we do by far is replacing failed hard drives.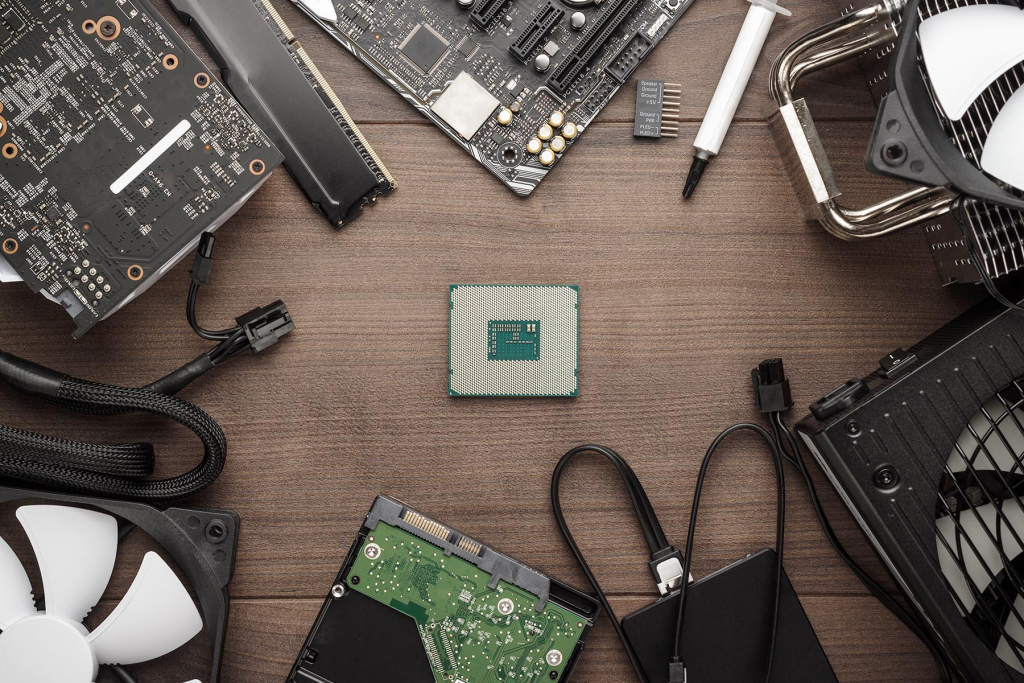 Desktops
Truro Computer Services offer a complete solution for Computer Repairs, Ranging from All types of hardware to software repair solutions. Computer Repair and Mac Repair from our retail unit in River Street. Computer Upgrades such as Processors, Motherboards and Memory all in stock.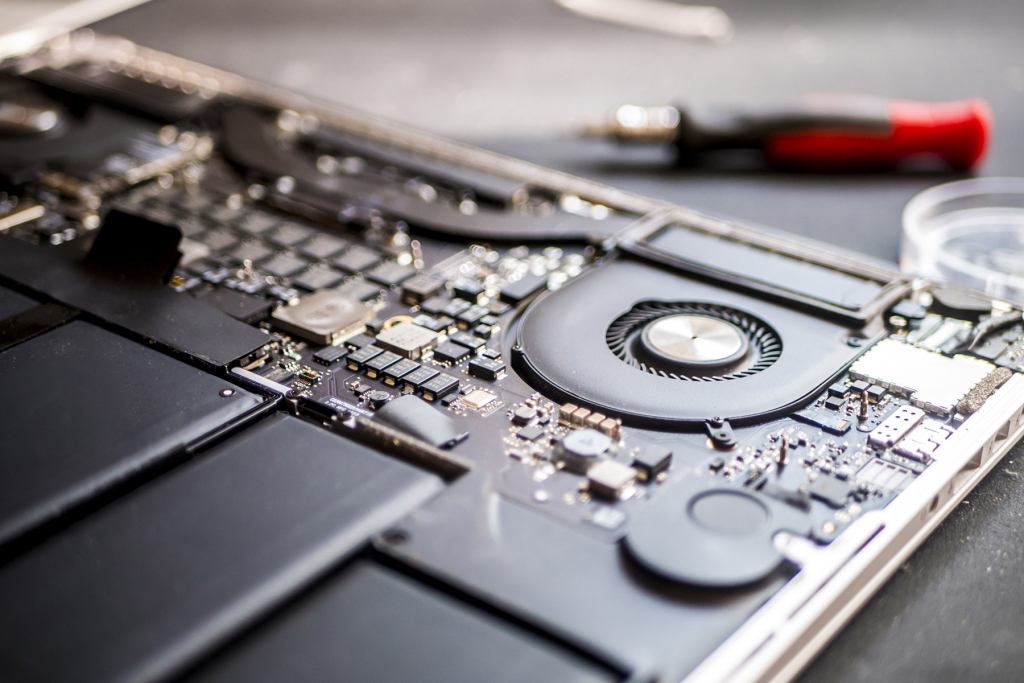 Laptops
Over time the operating system of even the best looked after laptop can slow down. There are a number of factors that cause this from Bits of old uninstalled programs being left in the system, poorly installed updates and just general usage on the internet.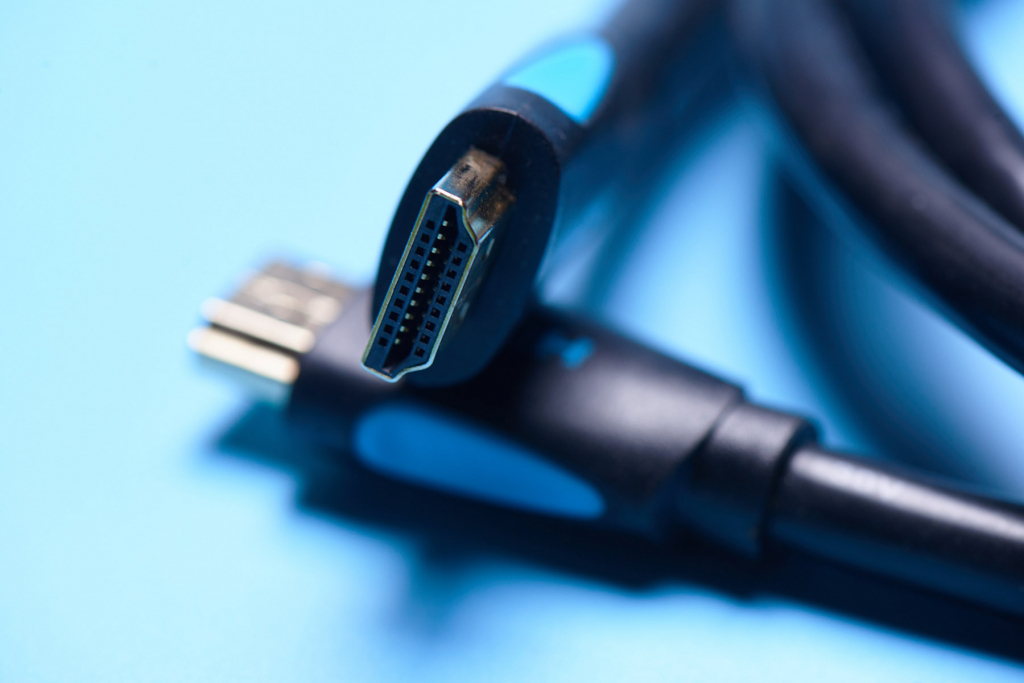 Cables, adaptors and accessories
At Truro Computers we carry a range of cables, adaptors and accessories, those we do not keep in stock we can generally get the next day.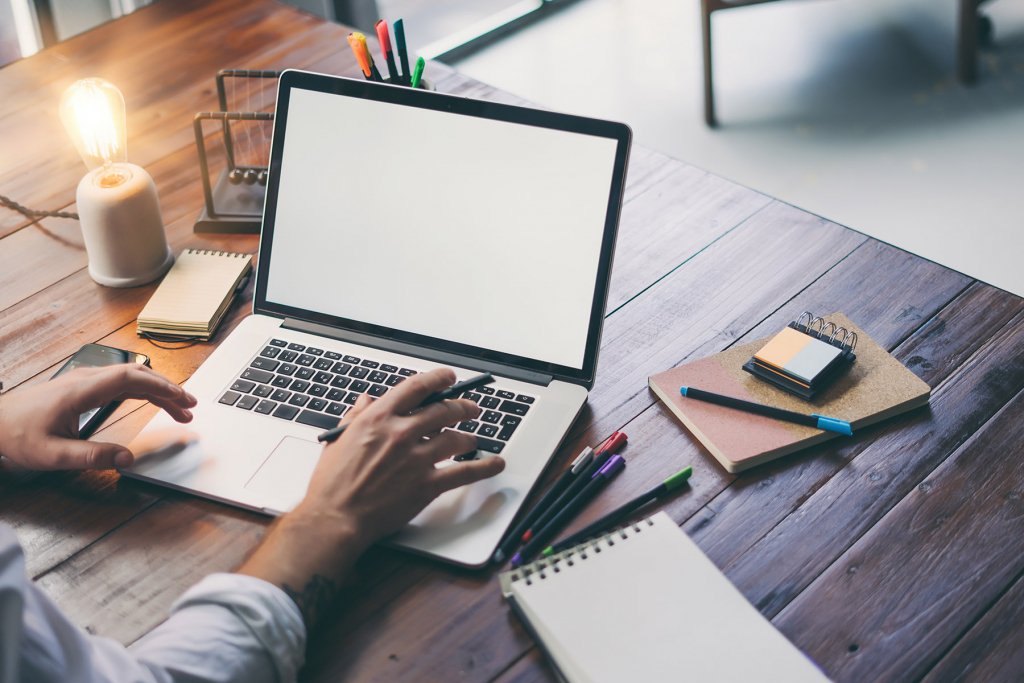 Business
We are not currently taking on new customers for field based business services, you are of course welcome to bring devices to the workshop for repair.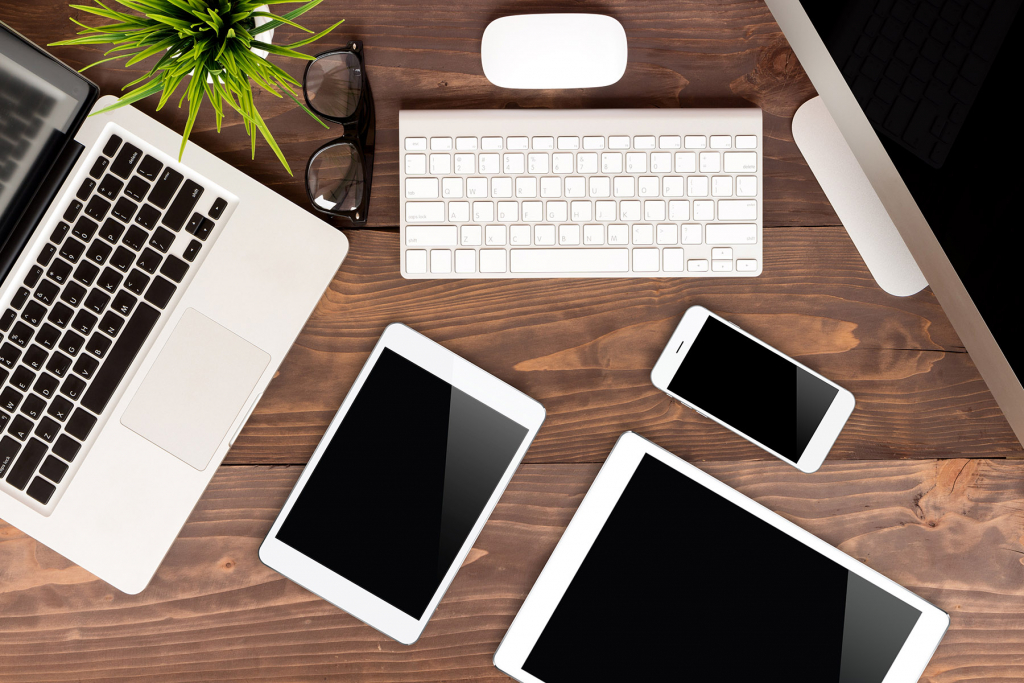 Apple Mac
We offer genuine Apple parts sourced from Apple. We use Apple diagnostics, tools, and processes to make sure your Apple product repair is done safely and reliably.
Testimonials
Great Service
Had problems with the keyboard and charging points on our Mac book. Jim was very informative and we had great customer service throughout the process. He kept us updated and was a delight to deal with.
Great service and will recommend Truro Computer Services to others. They are good value, responsive and very professional.
Charlotte Newlands
★★★★★
Excellent Service
Excellent service; although my laptop was completely knackered, and beyond economic repair, Jim managed to salvage the two hard drives (and four years work), and used them to make up a USB external drive.
David Chapman
★★★★★
Reasonable Price
I do a lot of photo editing, and was disappointed at the slowness of my new 27 inch iMac. These people took me through the options, and upgraded the machine at a reasonable price.
Goes like greased lightening now. Very pleased, and nice to deal with.
Mike Coe
★★★★★
Help & Advice
Excellent service at a great price. Dropped my pc in, offered to look for free, told me what the issue was (new graphics card required), sorted it and all for less than £50.
Both times I went they were giving help and advice, for free, to others. Highly recommend.
Ian Taylor
★★★★★