CUSTOM & GAMING COMPUTERS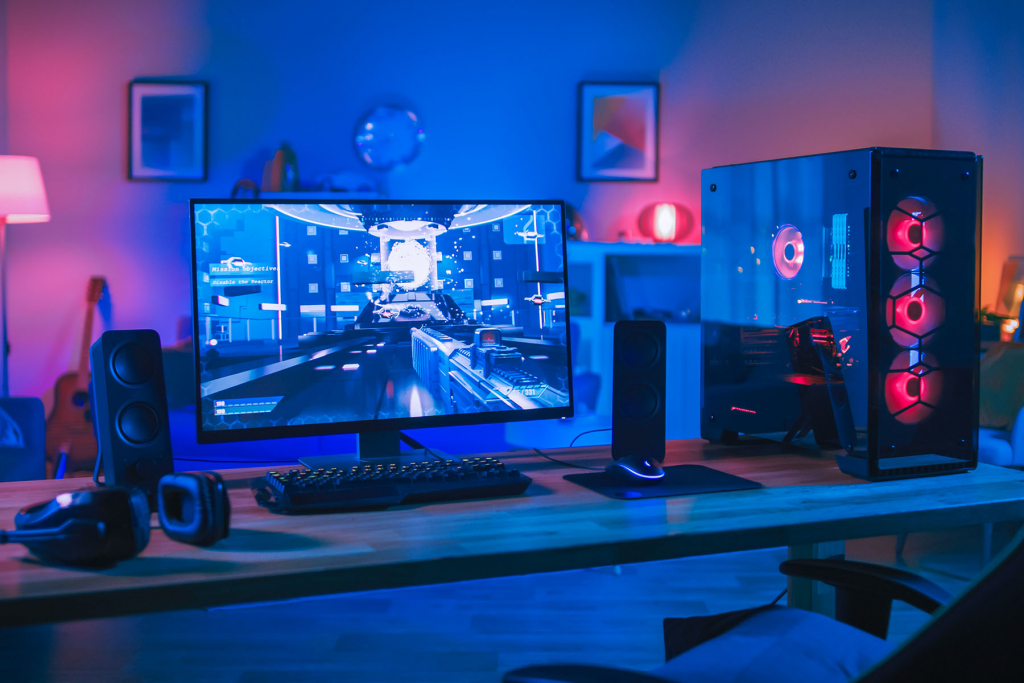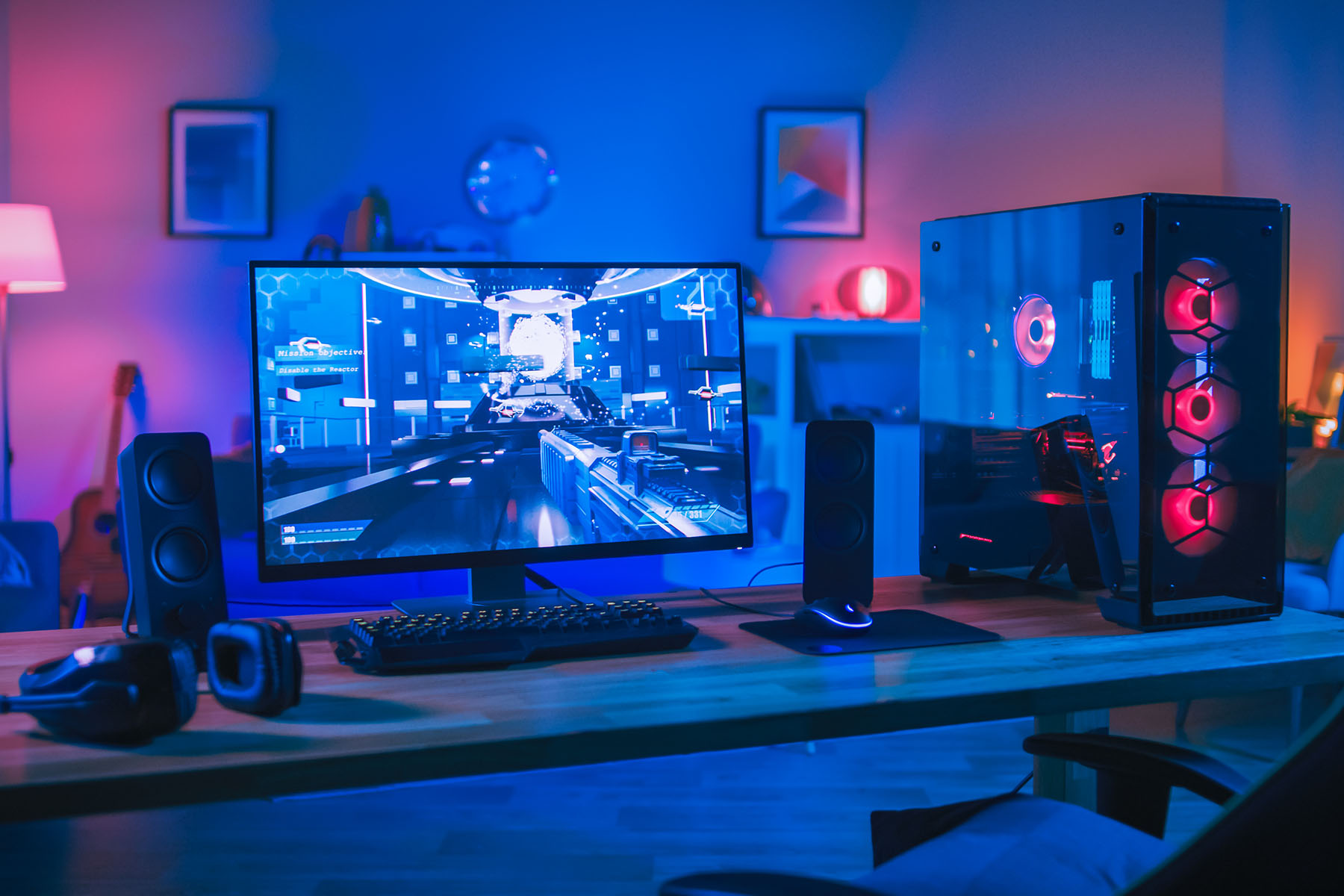 Truro Computer Services custom computer experts can help you get the most out of your budget whether you are looking for a gaming system, CAD PC, sound / video editing machine or computer for physics modelling.
Although we are always happy to quote for a spec you provide our normal method is to work from your budget and requirements to recommend the best build for your budget, we can advise where best to focus your budget and where to save to best suit your requirement.
We can provide new custom systems, part refurbished systems manufacturer systems upgraded to meet your requirements. Email us for details.