Laptops
Laptop Servicing and Repair / Repairs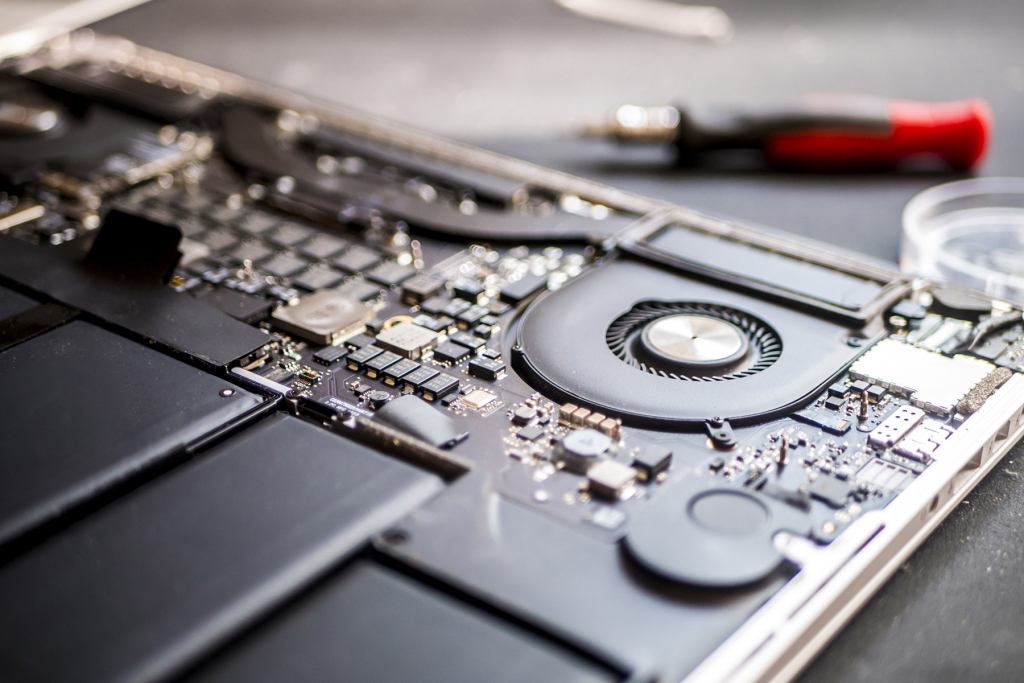 Our Laptop Repair / Notebook repair services include:
USB Ports Repair or Replacement
DC Socket ( DC jack ) Repair
Motherboard Repairs and Replacement
CPU – Processor Replacement – Repair – Upgrade
Memory Upgrades – Repairs – Replacement
Water / Liquid Damage – Spillage – Ingress

AC Adaptor Repair
Hard Drive Repairs, Upgrades and Recovery
Laptop CD/DVD Drive Replacement
Keyboard Replacement
Replace Broken Hinges

Batteries
Replace Cracked / Worn Plastics
Floppy Drive Replacement
LCD Laptop Inverter Replacement
LCD Backlight Replacement (Dim Display)

LCD Screen Repair / Replacement
Laptop Heatsink Cleaning
Windows Reinstalls and repairs
Virus and Spyware Removal
Optimisation and Clean-up
Over time the operating system of even the best looked after laptop can slow down. There are a number of factors that cause this from Bits of old uninstalled programs being left in the system, poorly installed updates and just general usage on the internet.
Truro Computer Services have years of experience to call on when it comes to cleaning up and optimising Windows. We can clean up the registry of all the stray and old data, reorganise your hard drive and recommend any actions that could be taken to ensure you have a quick and efficient laptop again.
LCD Screen & Inverter Replacement
At Truro Computer Services we can replace your cracked, smashed, damaged LCD notebook screen.
If your screen:
Is cracked you will need it replaced
Has failed not all faults are with the screen itself, it could be a backlight issue, inverter problem or graphics card fault
We can diagnose the problem correctly saving you money.
Guide prices inc parts
Inverter Replacement From £35
LCD Screens From £80
Graphics Card (This could be the motherboard)
Common Screen Faults
Pink hue tint = backlight faulty
Dim dispaly or Dark Screen = backlight or inverter faulty
No display = LCD cable, graphics card or motherboard problem
Lines on screen = Cable or LCD screen faulty
Washed out, fuzzy, Green screen = Cable or LCD Screen faulty
Truro Computer Services are happy to provide insurance quotations or carry out work for insurance companies.
DC Socket Repairs
If you have the following problems with your laptop it is most likely to be the DC Jack (Power Socket)
Screen Flickering from Light to Dim Loose DC Jack
Your Laptop Battery will not charge
Changes from AC Power to Battery Often
Laptop does not turn on (No power)